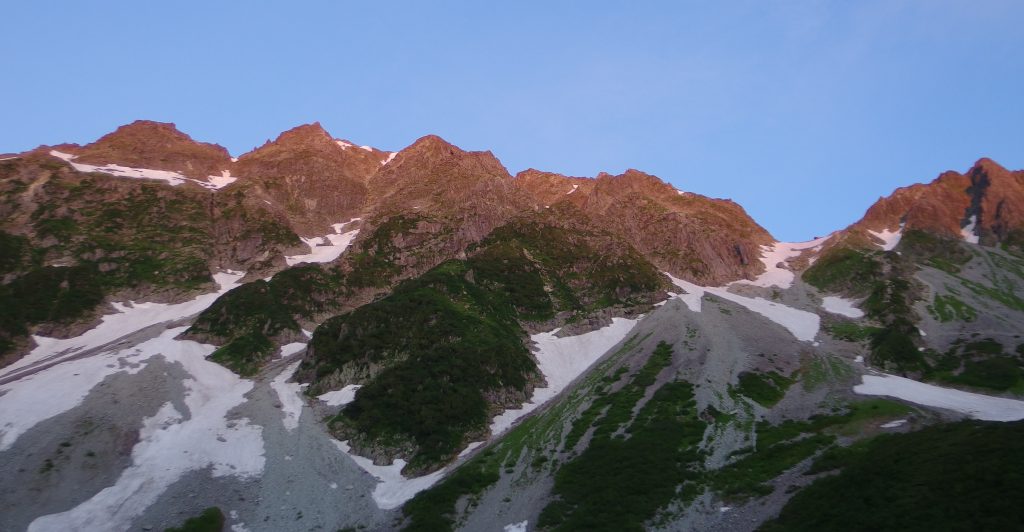 Ryo WATANABE, Ph.D., M.P.H.
Dr. Ryo WATANABE is an associate professor at Kanagawa University of Human Services, Kanagawa, Japan. His academic disciplines include health economics, health administration, and managerial accounting in healthcare. As a researher, he is focusing on the effectiveness of the balanced scorecard (BSC) at the health care institutions and health economical analysis using hospital information system.
He received a B.S.H. from Ohio University and M.P.H. from University of Tokyo School of Public Health. He received his Ph.D. at Hitotsubashi University in 2015.
In 2018, he has been appointed as a opening faculty member of the Graduate School of Health Innovation, Kanagawa University of Human Services. The graduate school will be established in April 2019. The school aims to nurture talented personnel who have an entrepreneurial spirit and can make a great effort to reform society by a scientific evidence-based approach.
He serves as an adjunct lecturer at Saitama Prefectural University. As social activities, Dr. Watanabe is also appointed as the executive director of the medical organization, the president of Initiative for Social & Public Health (iSPH; Non-profit-organization), scientific researcher of Japan Agency for Medical Research and Development (AMED).